Blog
APPII - Launches Seed Funding Round
Posted on 13 November, 2016 by APPII
APPII has launched a seed funding round. For the SEIS round of £150,000, APPII is issuing Ordinary shares delivering a total of 7.5% of the company equity, based on a pre money valuation of £2,000,000. This valuation is based on comparable early stage valuations of technology based recruitment start-ups. An investment teaser is available for those that are interested. Please email info@
appii.io
for further information
APPII - Explainer video
Posted on 12 November, 2016 by APPII


Ethereum-based APPII works with Open University to verify academic records on blockchains
Posted on 29 June, 2016 by APPII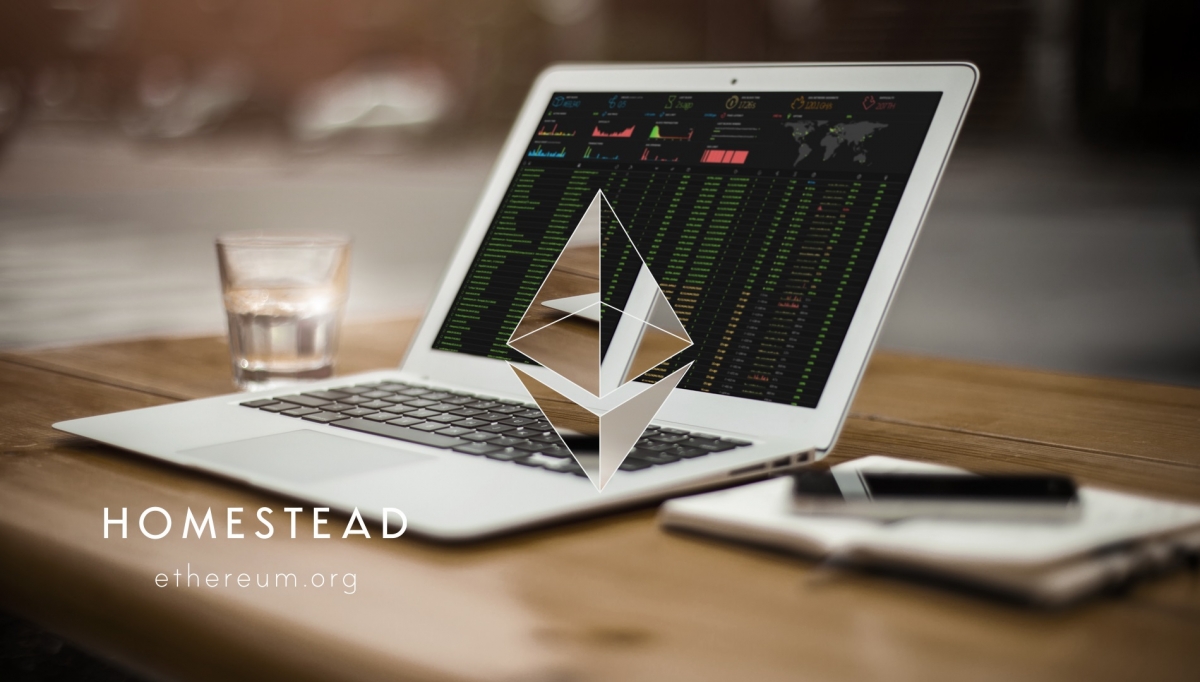 Blockchain-based careers platform APPII, is working with the Open University to build out a platform that can register and verify student academic records.
APPII's system is inspired by Ethereum smart contracts and aims to provide access to all manner of academic achievement, employment experience and other merits.
The Open University have been experimenting with a blockchain solution in their Knowledge Media Institute (KMI) and are working to place OpenLearn Badges and Open University accreditation onto that platform.
http://www.ibtimes.co.uk/ethereum-based-appii-working-open-university-verify-qualifications-blockchains-1568092
_________________________________________________________________________________________________
Ethereum-based system of CV smart contracts to save recruiters time and money
Posted on 16 April, 2016 by APPII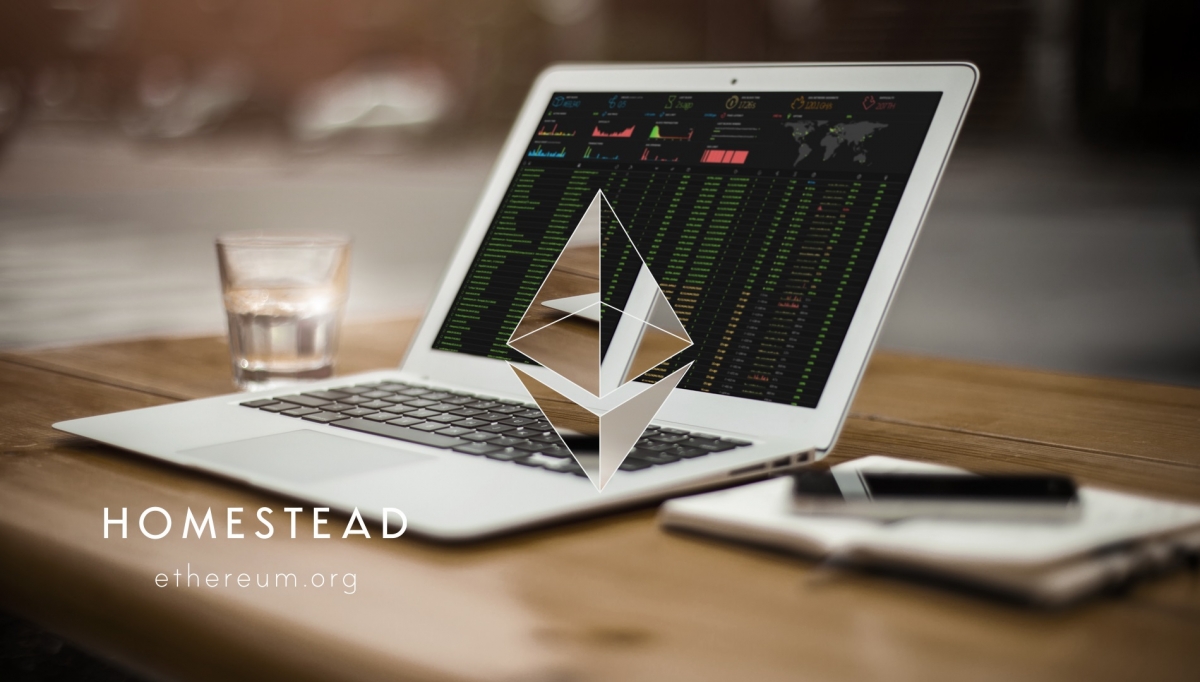 APPII, a UK-based technology start-up, is testing out a way of encapsulating verifiable recruitment-data within transparent, tamper-proof automated contracts run on the Ethereum blockchain.
The smart contracts allow for the verification of the career profile (curriculum vitae or resume) of students and workers by their former, and current, employers and education providers.
http://www.ibtimes.co.uk/ethereum-based-system-cv-smart-contracts-save-recruiters-time-money-1555118
_________________________________________________________________________________________________